Employers
"Birds of a feather flock together"
Air cargo is so much more than sending goods from A to B. It is above all a people's business. People with thorough knowledge of topics such as export, import, handling, customs clearance, trucking and security. People who find their way quickly in the international cargo business.
Running a successful business in the air cargo industry asks for an optimal mix of assets, most importantly experienced and dedicated team members. FR8 knows and understands the parties in the air cargo process and knows – like no other – to make the match between company and candidate, whether it relates to a sales manager at a freight forwarding company or a country manager at an airline. Finding that well-known 'needle in the haystack' can take some time and effort. The passionate team of Fr8 can help you finding that match.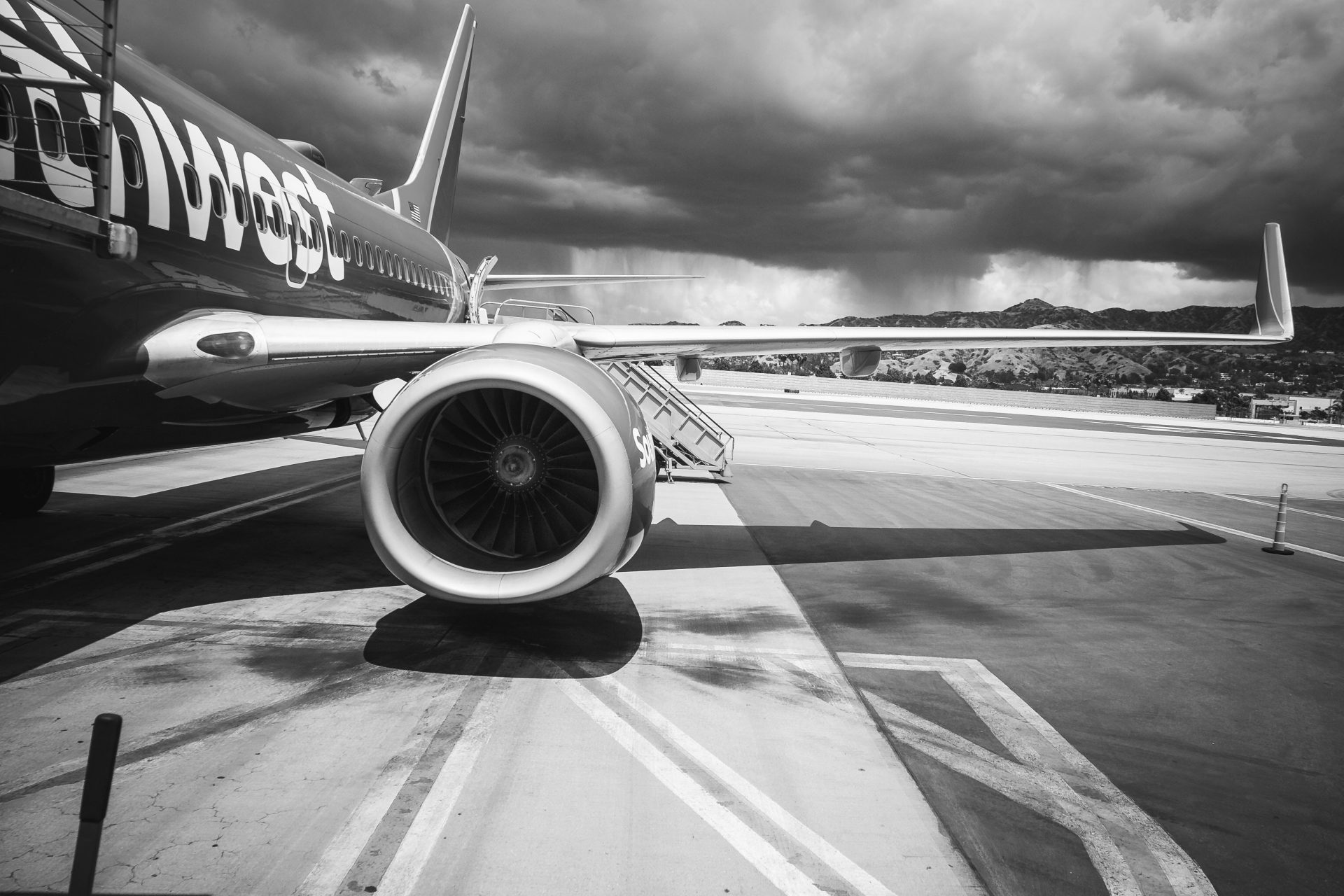 recruitment
The roadmap on how we work is both thorough and easy to comprehend. In a personal meeting with our client, we thoroughly talk about things such as company culture, structure, expectations and goals. We prefer to hold this meeting at the client's office to get a good sense of the organisation and its atmosphere. It helps us to make a faster and more targeted selection of candidates.
When we are convinced to have found the right candidate – in our database or otherwise – we offer his or her resume and profile to our client. Upon a positive reaction, we will arrange a first interview for the candidate. We will closely follow the entire application process with one goal in mind: appointing the right candidate for the job, for the long term!
executive search
For a vacancy, we not only check the candidates in our current database. We proactively search in our network, looking for the ideal candidate. By doing so, we get in touch with ambitious people who are triggered by us in making a next step in their career. Among them, we find 'diamonds' who we are eager to introduce to our clients!